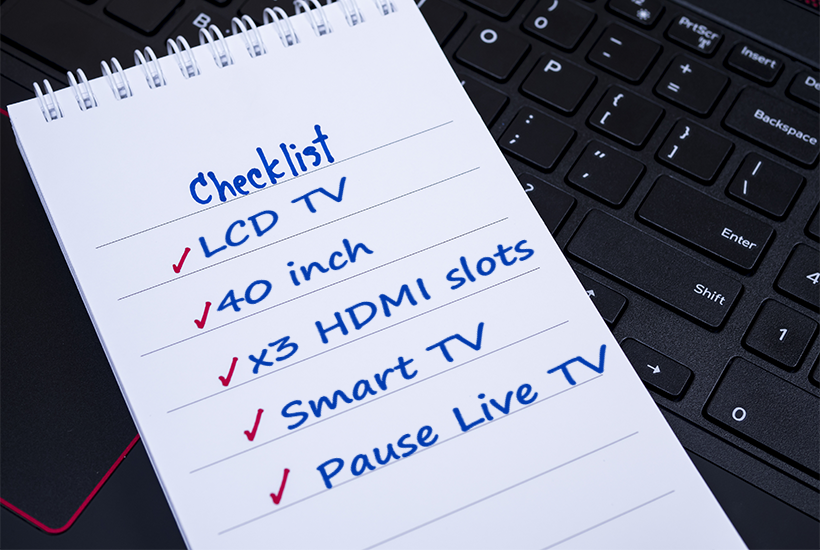 Why Consumers Should Follow Procurement Practices
Businesses of all sizes, from start-ups to large international contractors, public sector bodies and charities all have one thing in common when choosing products or services for their organisation. They all follow a structured procurement process.
And with good reason…Organisations that follow a procurement structure are more in control of the buying process. In plain terms, they decide who they want to receive quotes from and negotiate with.
The most obvious result of this relationship is that they get the product/service that best matches their requirements. It also means that they work with a smaller number of vendors who are eager to win the business and are more likely to negotiate on price to do so.
The procurement process normally consists of:
RFP (request for proposal)

The buying organisation will publish the requirements of the product/service they need. For example, by law, all public sector procurement projects over a certain threshold (typically £62k) must be published in a portal known as the European Journal (or OJEU).
Interested vendors can submit proposals to be considered for down selection

Down Selection

The buying organisation will select a manageable amount of vendors to negotiate further with and begin negotiating on the final structure of their proposal as well as the cost of the offering.

Vendor selection / Award

The buyer awards the contract to the vendor that offers the best mix of cost and solution to their original RFP.
So as you can see, this is a very structured, robust process which ensures that the buyer is in control, and yet offers a fair transparent platform for vendors to compete.
Now, wouldn't it be great if consumers could run a procurement process for the things they buy? Think about the last time you bought a TV for the house.  If you are anything like the average consumer, you would have taken 54 days from deciding you needed a new telly to actually going ahead and buying it.
That's 54 days researching what you wanted in terms of spec, colour, make, model, functionality and price. The last point is a difficult one to research because retailers often use pricing strategies to disguise the full cost to make their item look artificially low on price comparison websites. They'll do this by not including things like delivery, warranties or even essential extras like cables.
Luvo has been designed to be like an e-procurement website enabling consumers to post their requirements and let retailers send their proposals for you to choose the one that best meets your requirements.
Luvo is a new website launched in June 2017 which allows buyers to create listings of the products/services they need and for sellers to submit proposals. There is wide range of categories including TV, audio, games consoles, fashion, furniture, baby and nursery items and much more.
Find out more and register to be the first to buy/sell at Luvo.com